Form2table is a Pittsburgh, PA based custom concrete & furniture maker. We are dedicated to great furniture design, brought to life in our own country, built to last for generations with locally sourced materials. Our functional pieces grace the homes and places of people who value cutting waste, while at the same time helping our future generations remain eco-friendly.
We are passionate about our work and committed to your satisfaction, this is why we are the best choice. Our materials include fiber and steel reinforced concrete, wood, metal & reclaimed objects.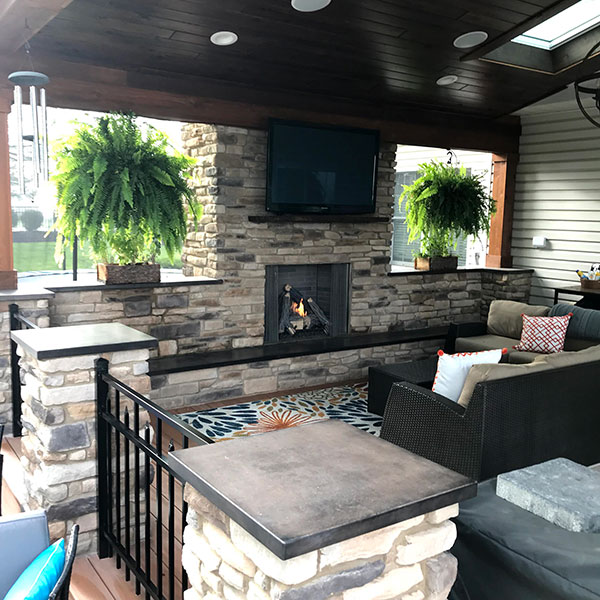 ARE WE A GOOD FIT? IS CONCRETE RIGHT FOR YOU? LET'S GET STARTED!